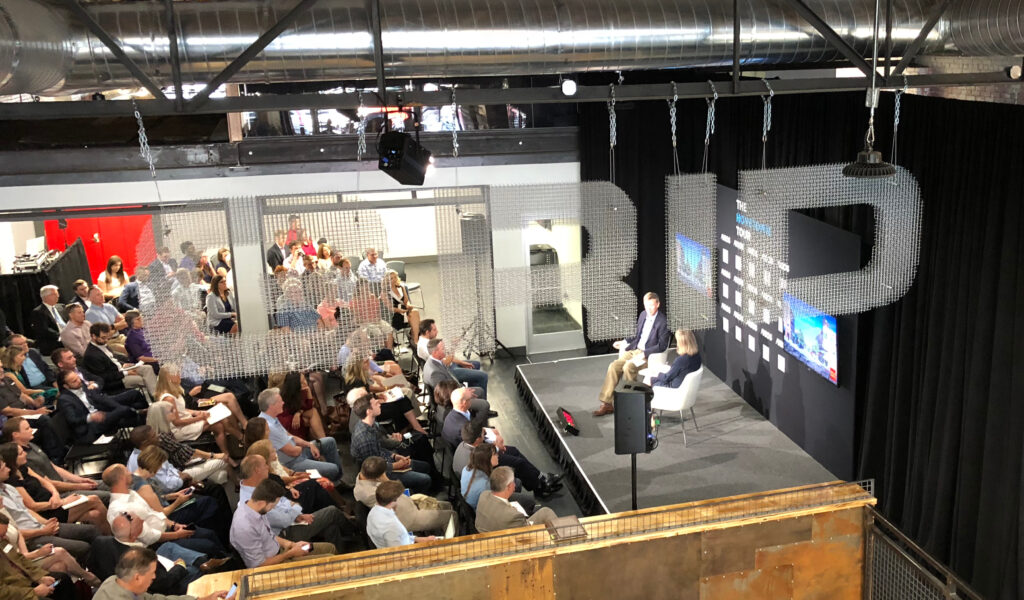 Grid Collaborative Workspaces
Private Offices and Event spaces
Grid Collaborative Workspaces
Private Offices and Event spaces
Located in both Denver, Colorado and Overland Park, Kansas, The GRID offers private offices for 2-50 person teams, coworking space, dedicated desks, virtual offices, event space, and meeting rooms. Contact us today to join our growing community and increase your company's productivity!
Find Out More About Our Office Leases And Event Spaces
Meeting and Events Spaces
Need more info? Send us a message and we will be more than happy to help!